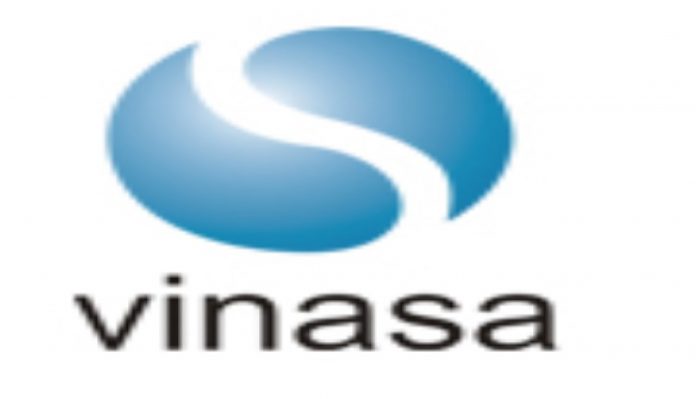 Dear Valued Friends of Vietnam Trade Office in Singapore,
The Vietnam Trade Office in Singapore is sponsoring the upcoming "Vietnam – Singapore IT Cooperation Webinar" which will be held virtually on 5th October 2021 (Tuesday).
The event is organized by the Vietnam Software and IT Services Association, SIIA and SGTech.
This Webinar is a must attend for anyone considering in exploring new markets and new collaboration opportunities in IT sector. The event is a good opportunity for Singaporean businesses to connect directly with IT companies from Vietnam to seek for new business partners and to understand better potentials of Vietnam IT market as well as the IT's strategy and legal framework of Vietnam's government.
Details of the event are shown below:
Date: 5th October, Tuesday
Time: 10-11.30 am (SGT)
B2B sessions: Businesses are encouraged to contact Vietnam Trade Office in Singapore to request
Engagement method: Online
Fee: Complimentary
For more information about the event: https://vntradetoca.org/en/vinasa/
For registration and Vietnam companies profile, please click on the following link: https://info.vinasa.org.vn/vbm-vietnam-singapore
Should you have any other enquiries, please do not hesitate to contact sg@moit.gov.vn<mailto:sg@moit.gov.vn>; Tel: +65 6468 3747
EDM VBM Singapore p1
EDM VBM Singapore p2