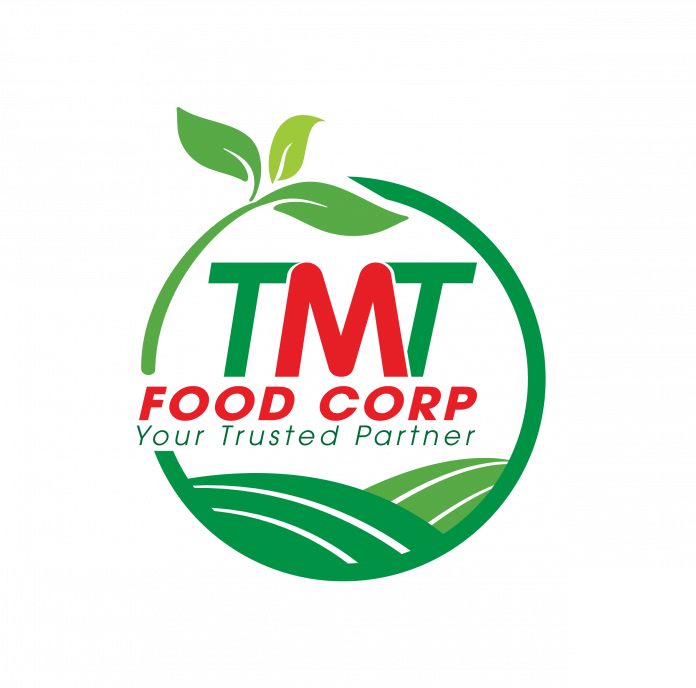 TMT FOODS IMPORT EXPORT JOINT STOCK COMPANY is one the most prestigious brand in Vietnam of supplying and exporting Agricultural products.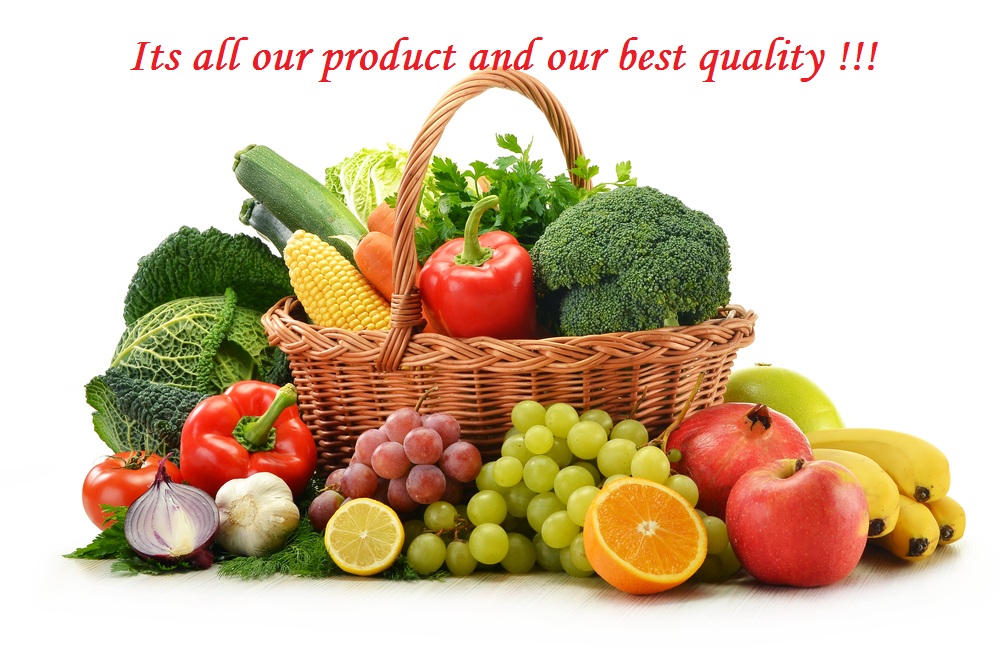 After 30 years of dedication, we are committed to enhancing the lives of people and communities not only in Vietnam but also in all over the world by giving the finest quality of food products. With a deep knowledge by family traditionand solid experiences in Agricultural business, we have been managing the best supply chain from growing raw material, harvest, packing to delivering complete products to customers with the best quality and the most reasonable cost.
Along our years of restless exertion, our products have been worthily recognized by all supply chain market/ wholesale stores in Vietnam. Our substantial business in domestic market is the leverage for us to expand our development to all over the world: Japan, Korea, Philippines, Malaysia, Spain, Thailand, Indian, Egypt, UAE…We are proud that our expansive reach to various countries is the proof that our devoted service had its recognition by our customers.
Thoroughly versed in the food regulations of destination countries, we can satisfy the order of the high-mix low-volume. And we are committed to continue delivering our finest products by actively planning new business field such as overseas investment, Joint-venture with foreign companies, research of oversea expansion.